Waterloo's Next Great Neighborhood
A Community That Keeps Getting Better
Explore one of the area's largest selections of single family homes in Vista Hills. Embrace the power of choice with more than 5 model homes in Vista Hills Clairmont from a wide range of leading local builders. Discover the parks, trails, greenspace — and find the things that matter to you when choosing your new home.

Now Open
The New West Waterloo Elementary School is being constructed to accommodate Junior Kindergarten to Grade 8 students. The 3-storey building will sit on a 6-acre site and accommodate 646 students.

Home to the 2015 Dream Home Lottery!
Nestled on a beautiful corner lot in the up and coming neighbourhood of Vista Hills this 3300 sqft. custom home, was designed and decorated by an award winning team.The Rotary Dream Home for 2015 is valued at an astounding $1,013,880!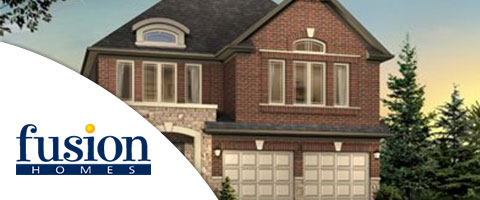 Fusion Homes
Contact: Debbie van der Schans
Single Detached
36′, 40' & 50' Lots
Model Home
400 Wild Calla St. Waterloo
Mon-Wed 2-7pm
Sat-Sun 12-5pm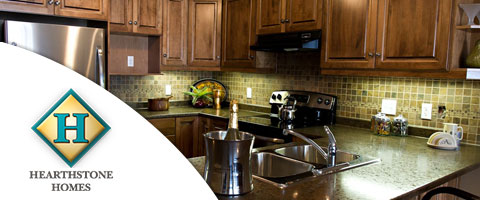 Hearthstone Homes
Single Detached
38′ Lots
Model Home
733 Rock Elm St. Waterloo, ON
Mon-Wed 3:30-7pm
Sat-Sun 1-5pm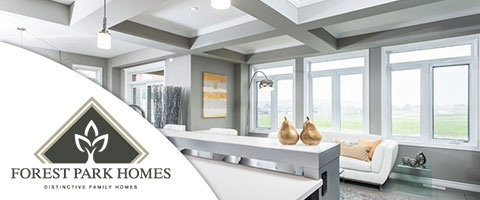 Fores Park Homes
Single Detached
38′ – 40′ Lots
Model Home
743 Rock Elm St. Waterloo
Mon-Wed 2-7pm
Sat-Sun 1-5pm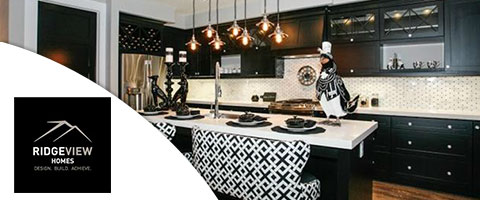 Ridgeview Homes 
SINGLE DETACHED
38′ – 40′ LOTS
Ridgeview Homes
Contact: Vongdeuane Kennedy
vong@soldbyvong.com
ridgeviewhomes.com
519.404.3981